A new troupe of songs have started whispering in my ear. All at varying states of completion thus far. They accompanied me in hibernation through 2020 and now is their time to talk. Each of them feel different in personality but they all seem to belong together, bouncing off one another's energy.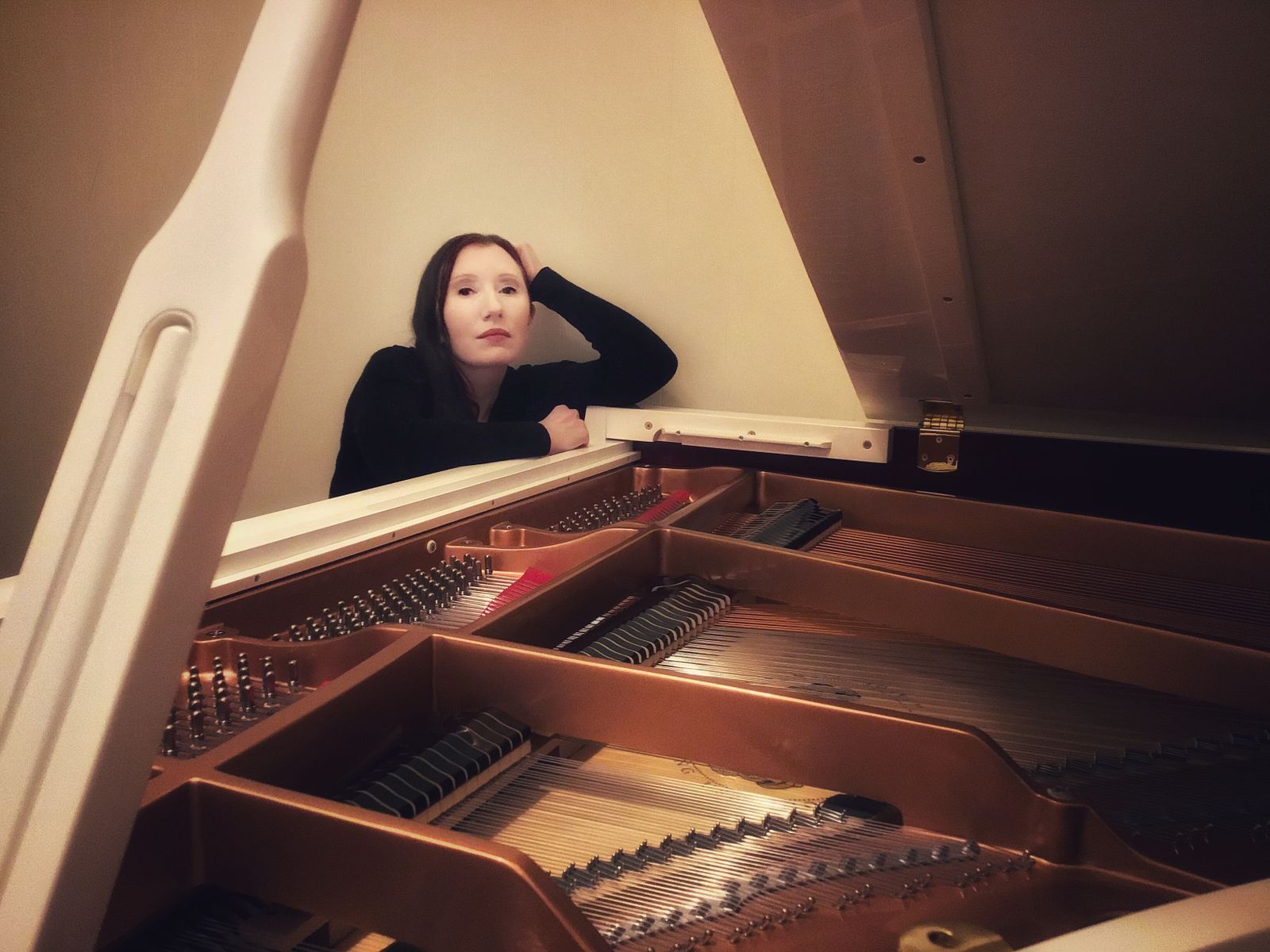 Musically they sound different to anything I've done before. The word 'organic' comes to mind but it's often misconstrued and not terribly descriptive. 'Earthen' is another word I'd use, though that's more confusing than the latter. These songs seem to be driven primarily by melody. Where as I've previously been more attuned to a song's rhythm. It's a pleasant stretch for me as a writer.
As always I'm excited by how these new songs are taking form and share in their eagerness to seep into ears, when that time comes.
-Sky